Who we are
An internationally recognized development company
The company was established in 2014 and has been operating on the Slovenian and International market ever since. Since its establishment, the company has been particularly active in the development of new IT technologies. The year 2020 marked the beginning of a new period in the evolution of the company, which is now dedicated exclusively to development activities in the field of new IT technologies.
Business

DATA PROCESSING

SOFTWARE SOLUTIONS

PLANNING & DESIGN

The company employs more than 25 highly qualified employees who develop advanced IT solutions for the execution, implementation and performance of large volumes of transactions, mathematical processing and recording of these, and web design and software solutions for specific server hardware.

The company focuses its efforts on the further development of technologies that enable remote processing of large amounts of data without the need for centralized hardware and thus offer the market the technology that will significantly facilitate and reduce the cost of such services. It is a field with applied application (applicative use) in an extremely wide field of activities, ranging from medicine, biology, physics, and the financial sector, to the processing of complex graphics. The processing of large amounts of data and related technologies are becoming an increasingly indispensable part of almost every industry in the world, and these are services that are extremely difficult to access and their use is associated with high entry costs. The simplification and reduction of costs of these services through the establishment of decentralized data processing networks will, in our opinion, open the door to the further development of a whole new range of technologies, and at the same time we anticipate great market potential for such technological solutions.
Together we are stronger
Corporate Social Responsibility
As a company, we nurture a high level of social responsibility. We co-finance a number of humanitarian and sports projects, among the most prominent in this field was the recent purchase and donation of a CAR-T machine for cellular treatment of patients with certain forms of blood cancer, sponsorship of the national cycling championship and sponsorship of the project "The physically challenged conquer the Mountains" - they have volunteers who help disabled people to climb mountains.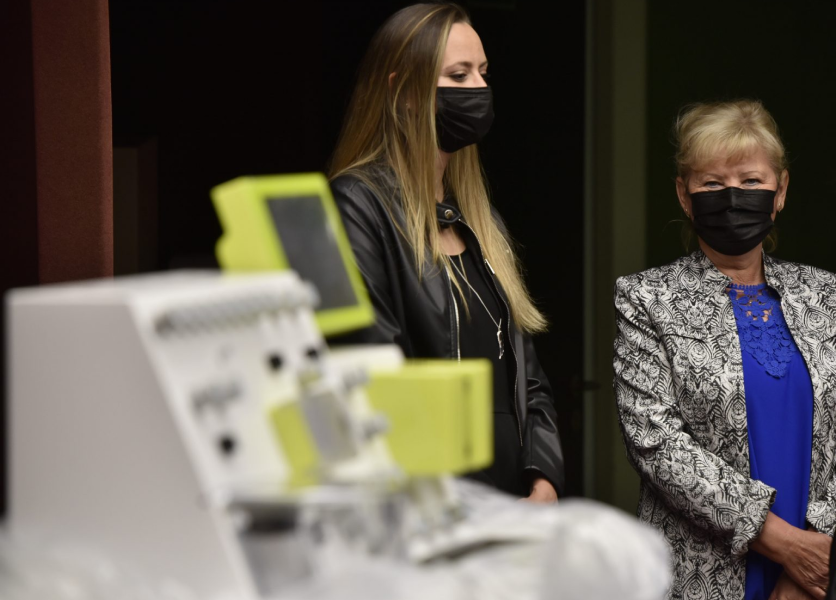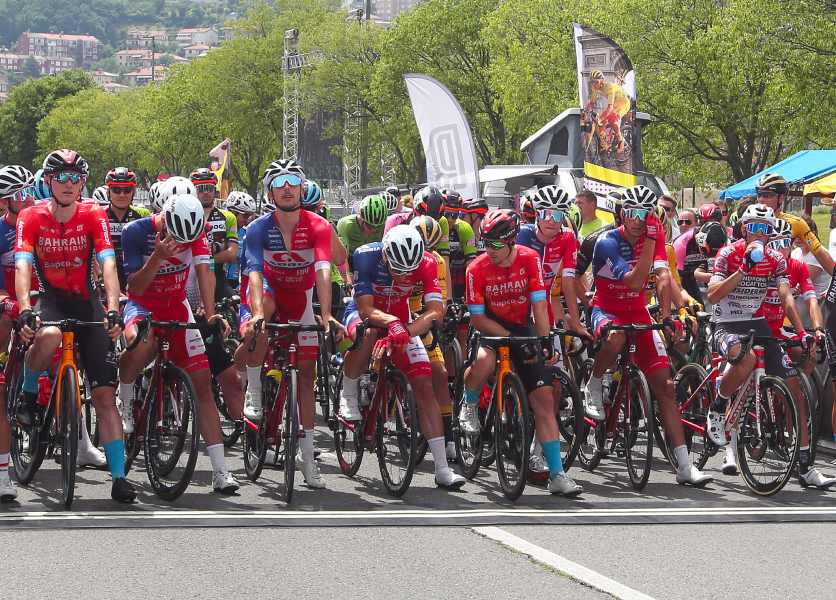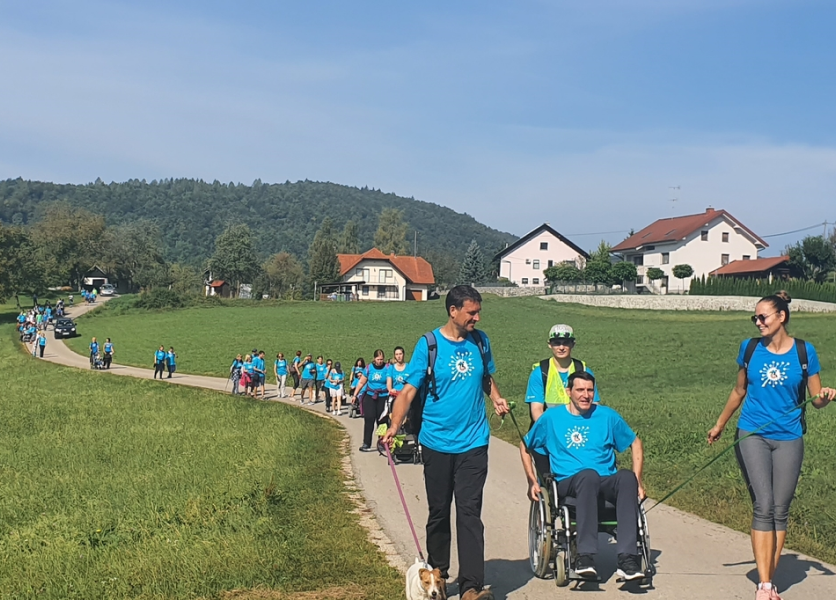 Join us
Employment
At H-BIT we are aware of the importance of our employees. We bring together talented, experienced professionals who together strive for a common goal. We also nurture an employee and family-friendly environment with flexible working hours, an attractive payment policy and a strong emphasis on excellent interpersonal relationships. We are always on the lookout for new talent.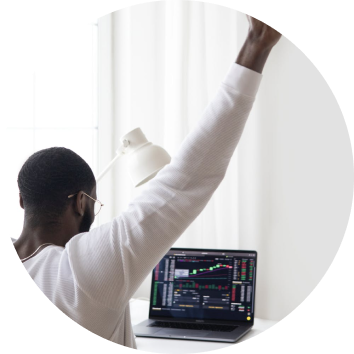 PASSION
We provide all the necessary to ignite the passion for work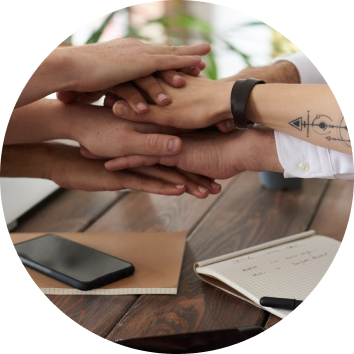 CONNECTION
As a team together we strive for the same goal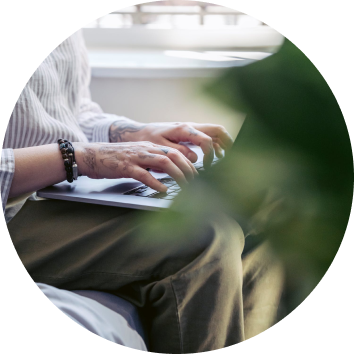 FLEXIBILITY
The freedom to work according to one's own time schedule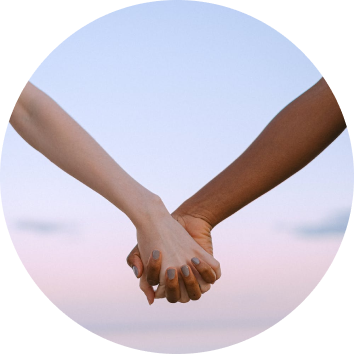 INCLUSION
We welcome diversity from all over the world
Are you ready to join a team that pushes boundaries and seeks new innovative solutions?
WRITE TO US
[email protected]